YOUTH SPORTS REGISTRATION FORM
Mini All-Stars Basketball




A program for 4 and 5 year olds that focuses on skill development, team play and sportsmanship. The 5 week session is held at the YMCA on Tues. evenings beginning November 2.
Sign up for

the time that best fits your schedule:
Group A: 5:30-6:00 pm
Group B: 6:15-6:45 pm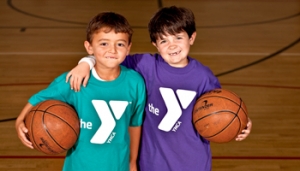 Space is limted - Sign up now!
Registration Deadline: Wed. October 27
Facility Member: $30
Non-Member: $40
Volleyball
A league for youth in Grades 3-6. League fees include an 8 week season and team t-shirt. Practices are held during the week and games are held on Saturday mornings.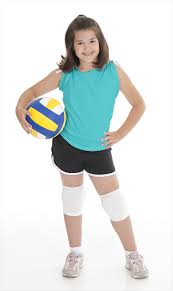 Season begins November 6.
FEE: YMCA Members $46 Non-Members $63
Registration Deadline: October 30, 2021
Financial Assistance is available upon request for those who may qualify.